What is 3D Virtual Tour?
3D Virtual Tour is a simulation of location, composed of a sequence of videos, panorama and still images. It also enhances its simulation by using sound effects, text and narration. With the help of tools, you can capture your own 3D virtual tours of residential & commercial properties, shopping malls, event spaces, hotels etc.
3D Virtual Tour is a new scanning technology, that creates a realistic experience allowing customers to visit a location as if they have physically stepped foot inside the building itself. This technology is future proof ensuring it is ready to be used in VR(Virtual Reality) headsets.
See our virtual tour below:
Floor Plan with Precise Dimension is available.
The advanced scanning technologies provide precise measurements. The measurements are generally accurate to within 1% of reality under normal operating conditions.
How It Works
We make capturing, creating, and distributing beautiful, interactive 3D models easy and affordable.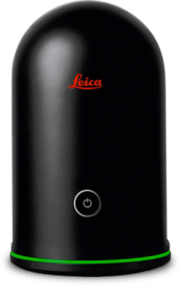 SCAN A SPACE
We make capturing every detail of a space lightning-fast and incredibly easy.
.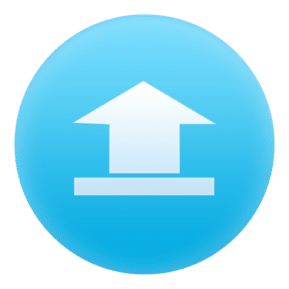 UPLOAD SCANS
Upload and process your Scans where they are automatically transformed into 3D models.
SHARE AND ENGAGE
Distribute your 3D Virtual Tours. Link, embed in your website or publish it to Google Street View. Viewer is compatible with all devices.
*3D Tours are available in offline mode \ private network as well.