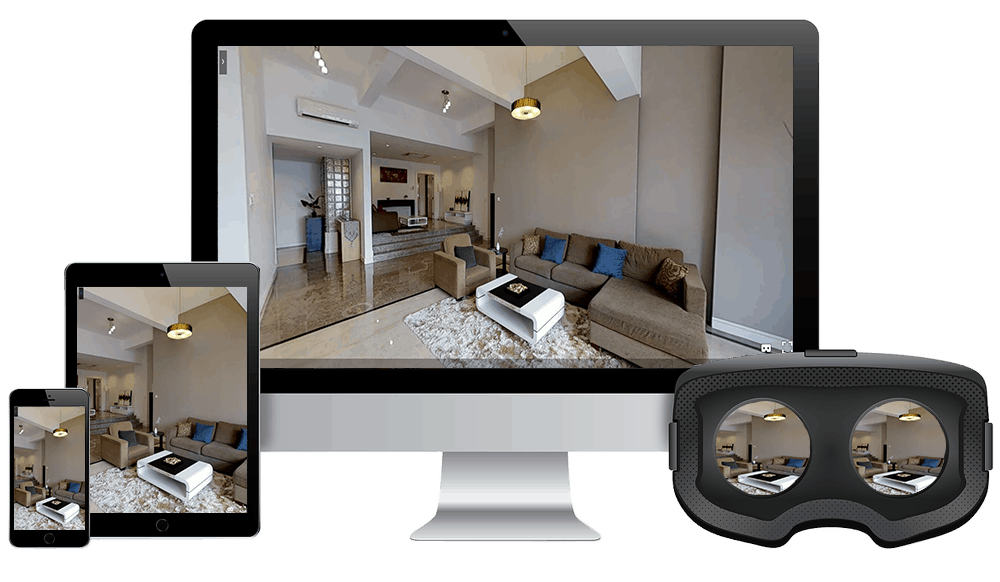 Immersive 3D virtual advertisement
Captivate potential customers with stunning, vivid, interactive 3D experiences
Want to see more? Click on the button at the right side!
Don't sweat it!
Experience the future of Effective Advertising, today.
Eliminates the hassle of creating virtual tours. Buy ready made virtual tour for use on your business's website, blog, social media accounts, as well as for marketing purposes.
We understand that creating virtual tours may be challenging, because you may not have the required expertise, equipment, time or a large budget to properly produce virtual tours for your properties' online presences.
Temasek Properties is an online platform with ready made virtual tours of properties, for salsepersons, the self-employed and other small businesses, with a key focus in real estate.