3D Virtual Tour advertising platform
How Does Temasek Properties work?
We are a revolutionary Virtual Tour advertising platform. We have an extensive range of ready made Virtual Tour for your advertising needs.
View our listing of quality Virtual Tours online then purchase it off our platform at an amazingly affordable price.
Why Virtual Tour?
Online property advertisement boards, pictures are the usually used to convey the overall view of a home, office or commercial lot. However, pictures have a limited capacity to convey the true atmosphere of a building. Additionally, many pictures have to be uploaded in order to cover the entire space.
On the other hand, 3D virtual tours provide an in-depth look of the property where users have only to navigate through one presentation in order to gauge the quality and surroundings of a single space. Virtual tours give users and clients a realistic and immersive experience that will accurately portray a particular house.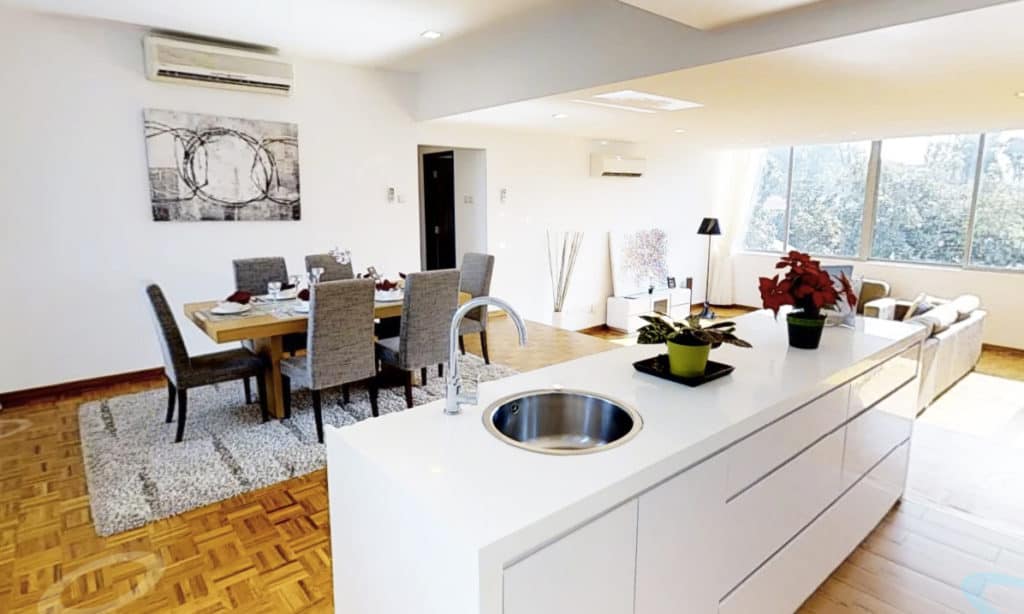 See our virtual tour below:
What can we do?
We believe that a quality virtual experience will help bring your marketing strategy to a whole different level. We provide a strong marketing medium to attract potential buyers and promote the property through the use of 3D virtual tours.
Virtual tours are able to fulfill this role as they can be shared easily and on multiple online platforms, including mobile and PCs. Those trying to market the property can save time as they only need to share the virtual tour once, rather than needing to upload a ton of pictures.
We'll Host and List Your Virtual Tour
We make things extremely easy for you by hosting the virtual tour on our site and all you have to do is embed it or link it from your website. Or you can embed the Virtual Tour on other major properties portal of your choice. There's no need for you to agonize over how you can host the Virtual Tour on your server, as you can be assured that we'll host it for you right here.
Your virtual tour will also be listed on our website, meaning that any visitor that comes here will be able to see the tour of your property or space.